Suntrek Industries Introduces Innovative 420 Manifold
As legalization efforts spread across the country, cannabis growers in legal states often face significant overhead costs for indoor cultivation operations. Among the highest expenses is the energy needed to power the operation and feed the plants as they grow. Suntrek Industries, Inc., a California-based solar heating and power manufacturer, has developed an innovative solution for the needs of cannabis growers. The company recently unveiled its 420 Manifold, providing commercial growers with an energy-efficient means of delivering nutrients, water, and heat to plants. The technology for the 420 Manifold originally came from the company's industry-leading solar heating for swimming pools; the company is known for its expertise in solar pool panels and hot water systems in residential and commercial applications. "Our systems are an ideal solution for any indoor growing operation and for any type of flower or vegetable," says Roy Heine, President of the California solar equipment manufacturer. "Our innovative root heating and nutrient delivery system can lower energy costs, allowing cultivators in the cannabis industry to grow plants much more economically and with less impact on the environment." To learn more about the system and its application to the cannabis industry, visit http://www.suntreksolar.com/solar-water-heating/, or call Suntrek at (800) 2 WARM IT.
Each 420 Manifold is equipped with 72 emitter stations for delivering nutrients and water to plants. The Manifold is designed with modularity in mind; manifolds can be connected to each other to expand the system, giving large-scale growers newfound flexibility. In addition to delivering nutrients to growing plants, the Manifold system can be connected to solar tubing to keep the root systems of the plants at a thermostatically-controlled temperature. This helps to further reduce energy costs, as many indoor grow operations rely on forced-air heating systems to keep plants healthy. An added bonus to the 420 Manifold and solar heating system is that it can be eligible for a 30% Federal tax credit. The Manifold holds patent number 420420, which is significant among cannabis enthusiasts.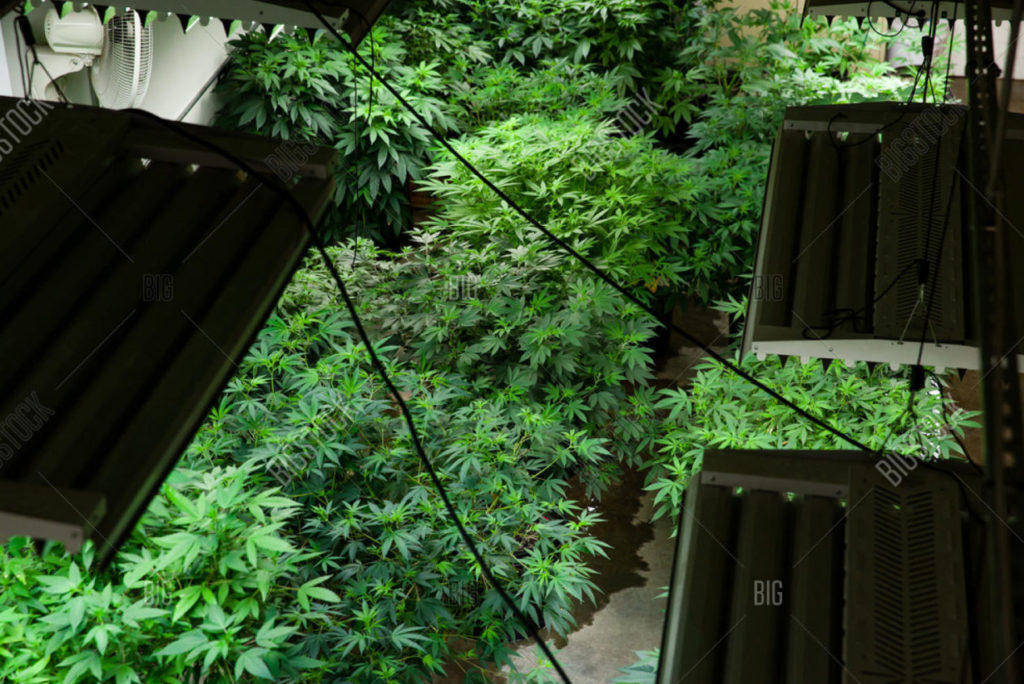 Suntrek Industries, Inc. began operations in 1991. Originally serving the Southern California region, the company quickly became known for its solar panels for pools and solar hot water systems. After nearly 30 years of leadership in the solar industries, the company has helped thousands of customers save money on energy costs. Each of the company's solar systems is backed by a comprehensive warranty and is designed from the ground up to require little maintenance. Suntrek solar water heating and photovoltaic energy-collection panels can be used to supplement existing electricity service or used in off-grid applications. With the company's expertise and quality products, customers can save up to 100% in water heating and electricity costs. For more information on Suntrek Solar and its extensive range of energy-saving solutions, visit http://www.suntreksolar.com/, or call Suntrek at (800) 2 WARM IT.
About:
Based in Irvine, California, Suntrek Industries, Inc. has been a leader in solar energy systems for residential and commercial customers. The company's extensive line of hot water and pool heating systems and photovoltaic panel arrays are known for industry-leading efficiency. Suntrek has manufactured and installed solar systems since 1991, giving them the experience and the technical know-how to develop energy-saving power and heating systems for any application.
For More Information:
Suntrek Industries, Inc.
5 Holland, Building 215
Irvine, California 92618
United States
(949) 348-9276
info@suntreksolar.com