The CA Solar Initiative's #1 Commercial Solar Pool Contractor
SUNTREK INDUSTRIES, INC, LEADS THE STATE OF CALIFORNIA IN COMMERCIAL SOLAR POOL SYSTEM INSTALLATIONS.
In 2015, 2016, and currently in 2017, Suntrek Industries as led the State of California Solar Energy Contractors, going on 3 consecutive years, for number of commercial solar pool energy system's installed throughout the State of California.
Under the California Solar Initiative solar thermal rebate program, administered by the utility companies, Suntrek has led all solar energy contractors in total number of projects completed. "This is a major accomplishment for our company" explains Suntrek VP, Ethan Heine. "We compete with thousands of solar energy companies of who are funded with venture capital or are publicly traded. Suntrek is a family owned company, with over 27,000 customers, and all of our business, without exception, is referred by our customer base".
Suntrek offer's solar power solutions that include Solar Pool Heating, Solar Hot Water, and Solar Electric Systems for Commercial, Government, and Residential clients. Suntrek has 3 Regional offices including; Irvine in Southern California, Martinez in Northern California, and Las Vegas Nevada. Explore Suntrek at https://www.suntreksolar.com or call today at 800-292-7648.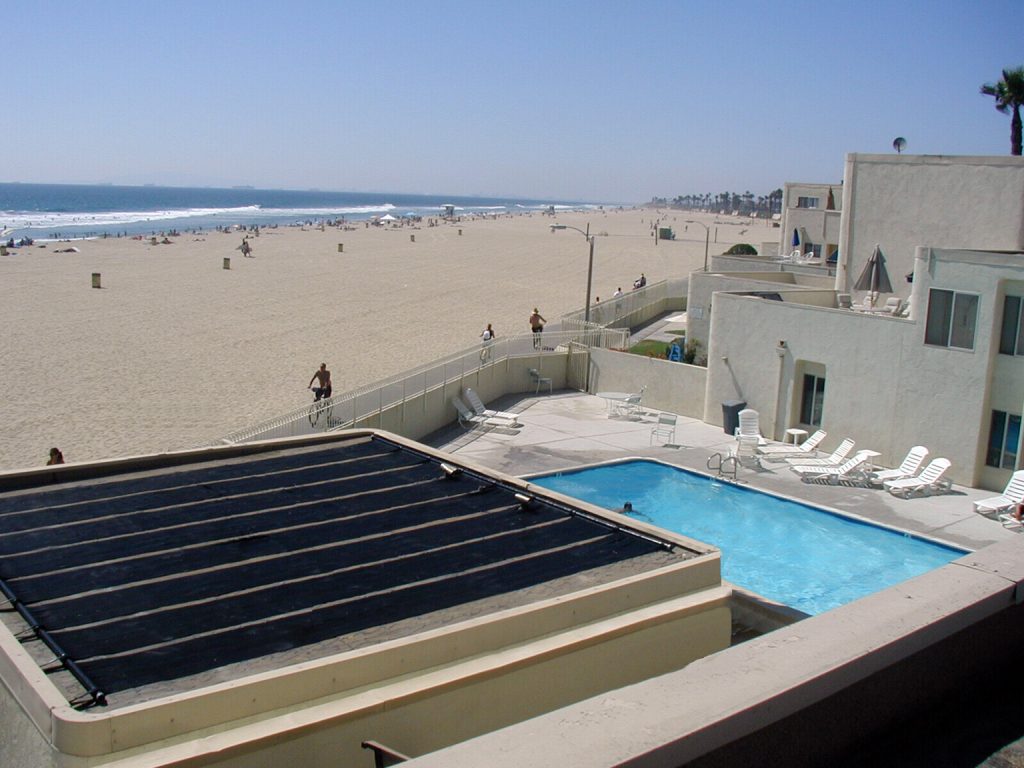 View More Solar Blog