Solar Power Systems Certifications

Solar Energy panels for solar pool collectors, solar hot water systems, and Solar Electricity/PV modules, all must have testing and certifications required to meet local building codes and also meet industry standards.
Suntrek Industries solar pool panels have been tested continually over the past 3 decades by the Florida Solar Energy Center (FSCC), the Solar Research Certification Corporation, and the National Safety Foundation (NSF-50).
Suntrek Solar meets all Building Code and Environmental Health requirements for residential, commercial, and government solar pool heating systems.
NSF-50 Certification testing puts the Suntrek solar panel through rigorous pressure testing. The other tests that are done which are very important to the health and safety of our clients, is our product chemistry and compound components are tested for toxic elements that could cause harm. NSF-50 certification requirements are the highest standards for product safety for solar pool systems which makes Suntrek a safe product in any swimming pool environment.
SRCC certification test's for product performance in a variety of climate conditions. Suntrek received one of the highest BTU ratings in the world during the time when solar is needed the most. Any product can heat in the middle of summer, the question is "how well does the solar pool panel heat during cooler temperatures and in seasons when the sun is low in the sky such as early Spring and late Fall. Suntrek's SRCC rating for energy performance is highest among competing solar panels when the weather is marginal or poor. This is what make's Suntrek solar panels the best choice for performance.
The CA Solar Initiative's #1 Commercial Solar Pool Contractor
SUNTREK INDUSTRIES, INC, LEADS THE STATE OF CALIFORNIA IN COMMERCIAL SOLAR POOL SYSTEM INSTALLATIONS.
In 2015, 2016, and currently in 2017, Suntrek Industries as led the State of California Solar Energy Contractors, going on 3 consecutive years, for number of commercial solar pool energy system's installed throughout the State of California.
Under the California Solar Initiative solar thermal rebate program, administered by the utility companies, Suntrek has led all solar energy contractors in total number of projects completed. "This is a major accomplishment for our company" explains Suntrek VP, Ethan Heine. "We compete with thousands of solar energy companies of who are funded with venture capital or are publicly traded. Suntrek is a family owned company, with over 27,000 customers, and all of our business, without exception, is referred by our customer base".
Suntrek offer's solar power solutions that include Solar Pool Heating, Solar Hot Water, and Solar Electric Systems for Commercial, Government, and Residential clients. Suntrek has 3 Regional offices including; Irvine in Southern California, Martinez in Northern California, and Las Vegas Nevada. Explore Suntrek at http://www.suntreksolar.com or call today at 800-292-7648.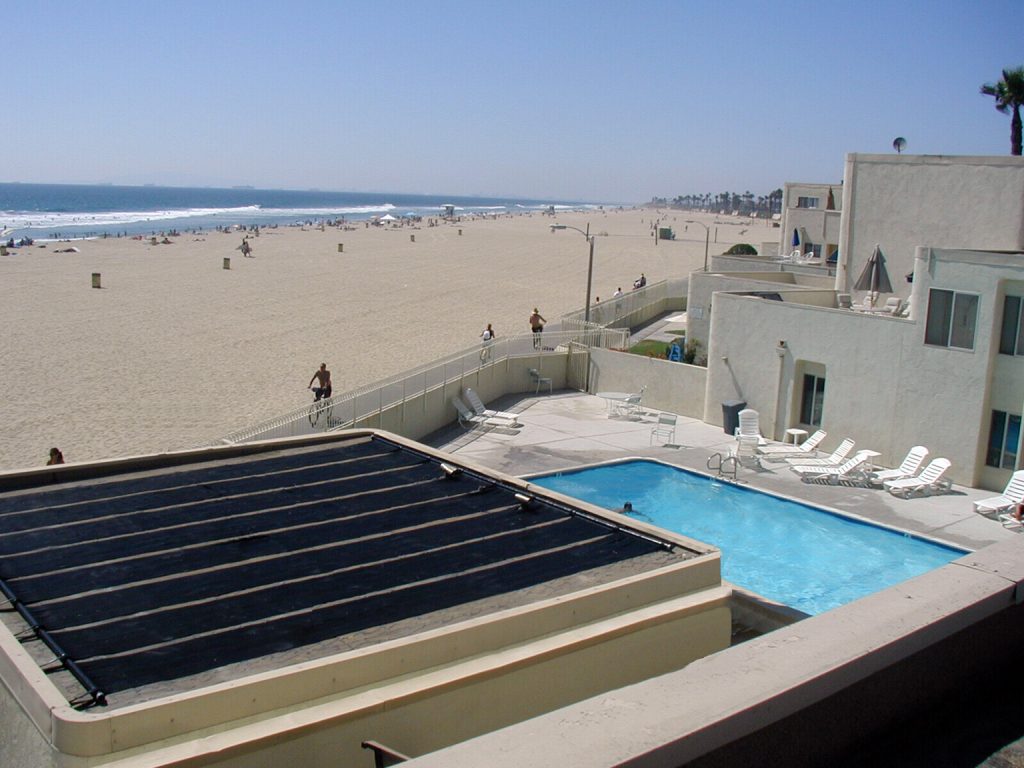 Pomona College named one of Top 50 Green Colleges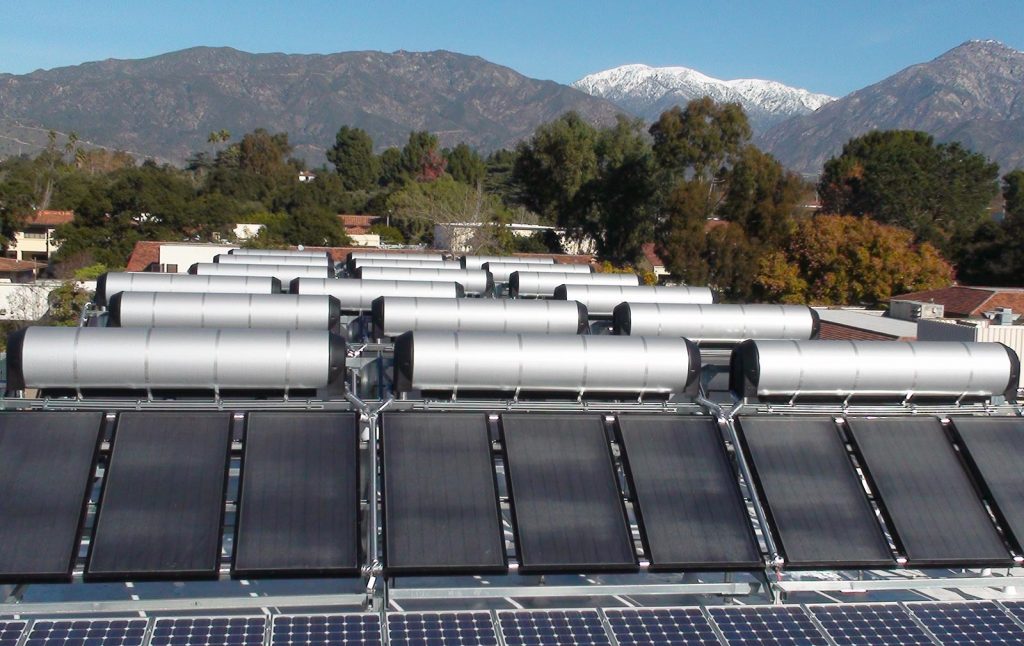 Pomona College Named One of the Nation's "Top 50 Green Colleges" by The Princeton Review.
At No. 15 on the list, Pomona is one of four Southern California institutions in the top 50, with the others being UC Santa Barbara (No. 3), UC Irvine (No. 16) and Cal Poly Pomona (No. 30). These and other institutions are highlighted in The Princeton Review Guide to 353 Green Colleges.
The Princeton Review chose the schools for this sixth annual edition of its "green guide" based on data from the company's 2014 survey of hundreds of four-year colleges concerning the schools' commitments to the environment and sustainability. For the Top 50, the review used data from its institutional survey and its surveys of students at the 353 colleges in the book to tally the ranking list.
Located in Claremont, Calif., Pomona College is widely regarded as one of the nation's premier liberal arts institutions. The College has pledged to reach carbon neutrality by 2030, and campus energy use was reduced 7.8 percent in 2013-14. The College also has continued its major investments in green building construction, which will have positive effects on future resource use.
Suntrek designed and installed a large scale solar water heating system and solar electric system for the school.  This will not only reduce gas and electric bills for the school, but also reduce the carbon footprint of the college by relying on renewable solar energy.